BOOKS RONNIE HAS CO-AUTHORED OR EDITED
I have written many short stories, and a few of them have been published in anthologies. They were fun to write and it was an honor for me to part of the writing projects. As well, I helped to write and/or be the copy editor for several other books.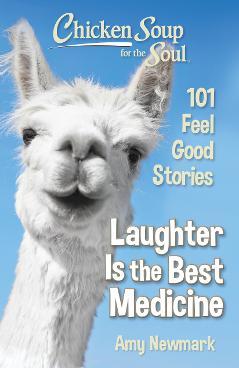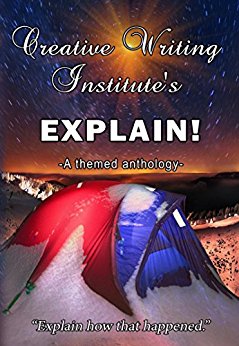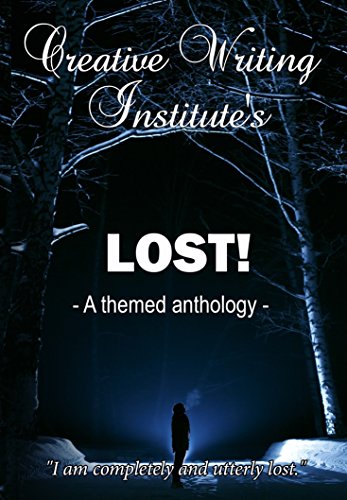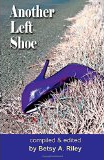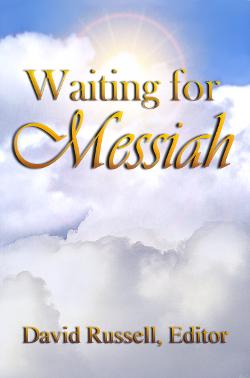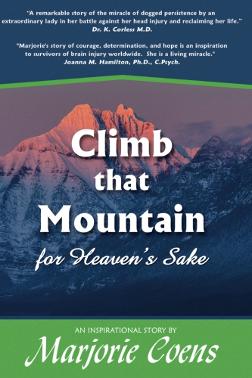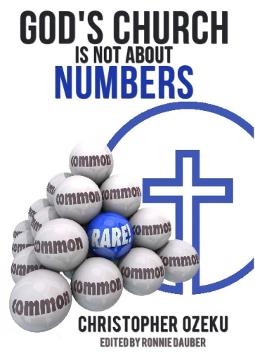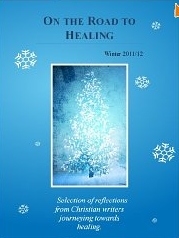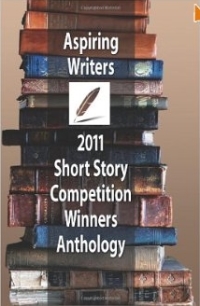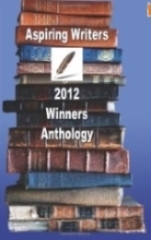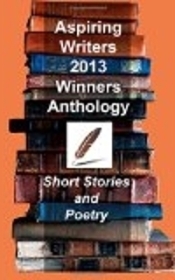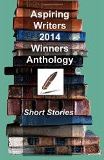 These books are available at most Amazon and Barnes & Noble Stores.
© Copyright Ronnie Dauber, author