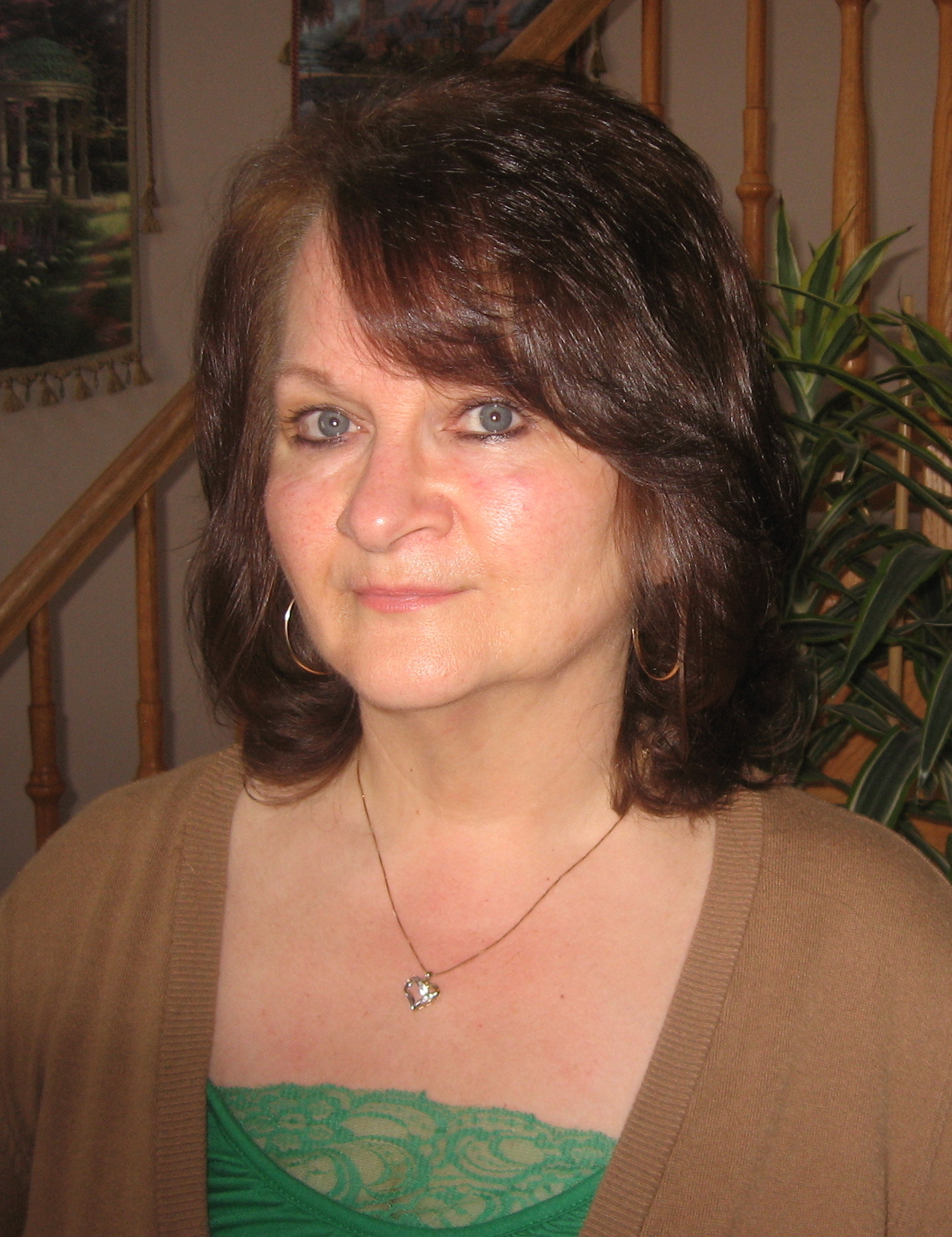 RONNIE DAUBER
prolific author of:
GOOD CLEAN FICTION
"THE SARAH DAVIES"
y/a action/adventure series
Mudslide (#1)
Firestorm (#2)
Whiteout (#3)
Raging Waters (#4)
... AND ...
adult/suspense novel
"Web Secrets"
INSPIRATIONAL BOOKS
"One Glorious Night"
..and its sequel...
"The Rising Son"
"The Boy Who Would be King"
"Let Faith Arise"
"No Compromise!"
"God's Calling, it's for You!"
"The Christmas King"
... PLUS ...
THE CROWN SERIES
Book #1
"From Cradle to King!"
Book #2
"From Slave to Hero!"
Book #3
"From Prince to Prophet"
Book #4
"From Shepherd to King"
Book #5
"From Captive to Delegate"
Book #6
"From Orphan to Queen"
...and just released...
JESUS SAVES!
Coming Soon:
"The A B C's of a Believer"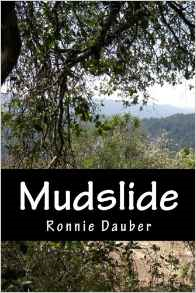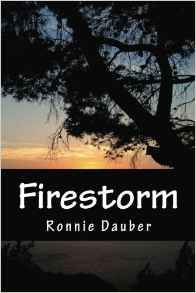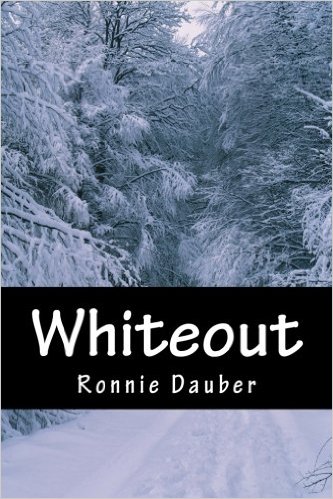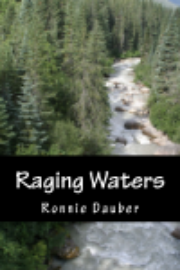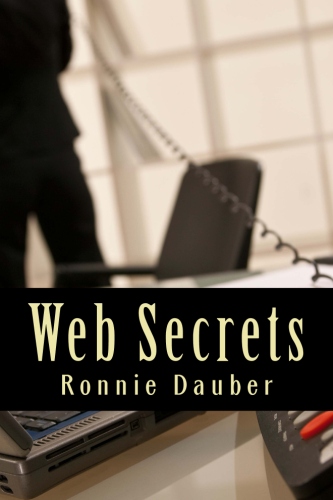 Ronnie's Inspirational Books
including:
THE CROWN SERIES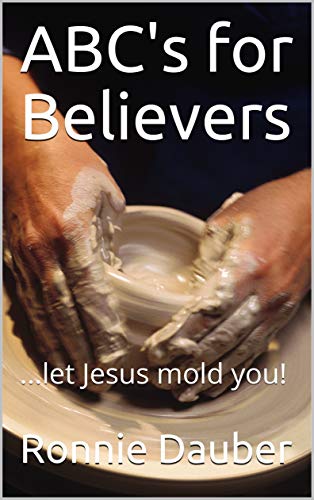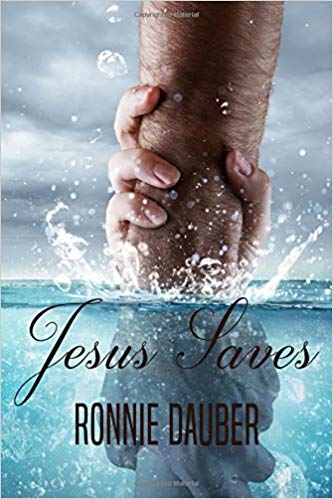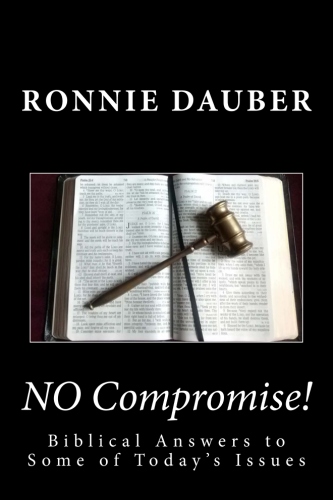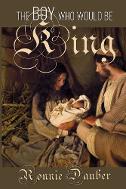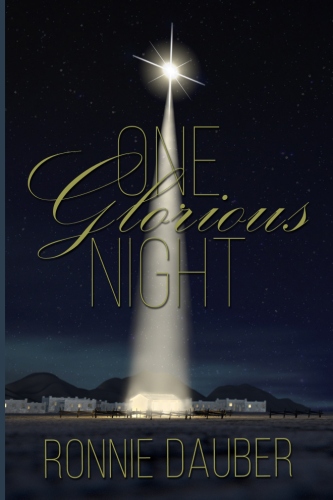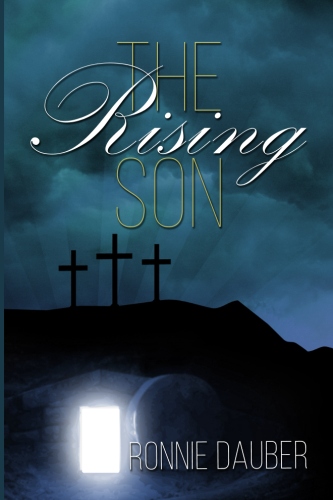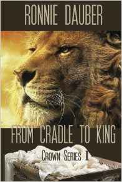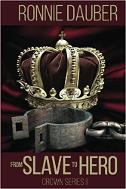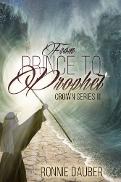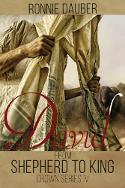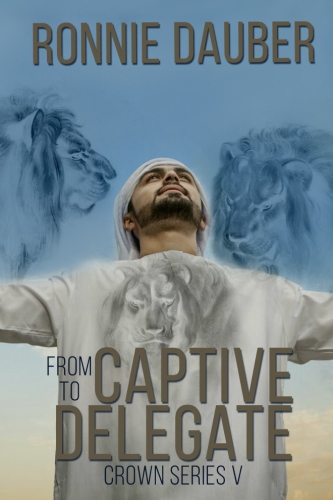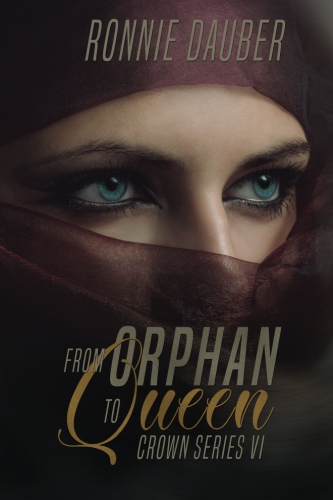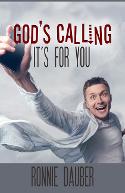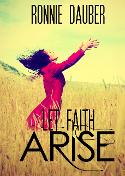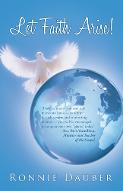 Books that Ronnie has
Edited / Co-Authored: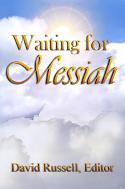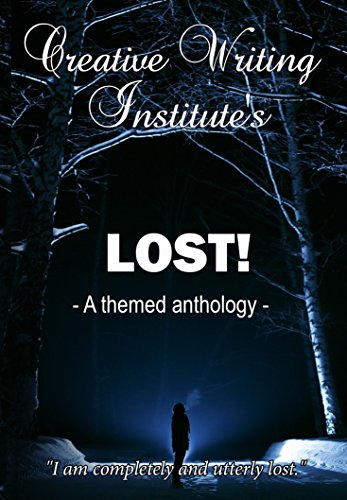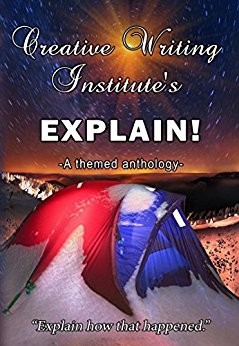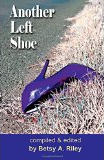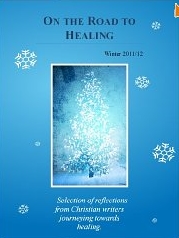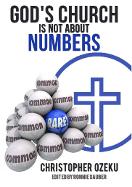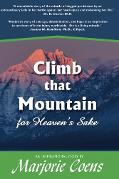 Ronnie managed a Writing Group on LinkedIn for six years and through writing competitions produced four anthologies to date.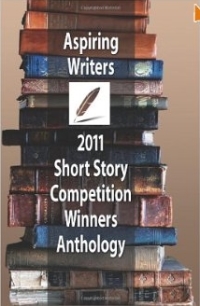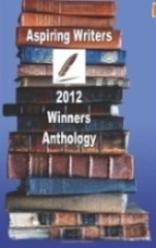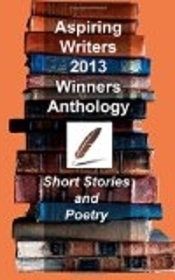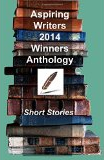 I believe that authors of fiction books for children and teens have a responsibility to write stories that are quality because the characters in these stories often help to develop their own character. And I feel that what we write can inspire them and help to mold their future. Therefore, what we write does have an effect on how they view and respect others. It is my mandate to write books that are exciting, packed with adventure, and yet still maintain an element of purity amid today's world of modern thinking.
...ronnie dauber
OTHER GREAT BOOKS TO READ!
Inspirational books by Paul Wilbur.
Please visit the website of Paul Wilbur Ministries and learn of the exciting things that God is doing through this anointed singer, author and pastor!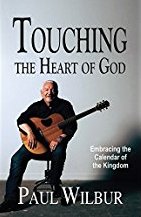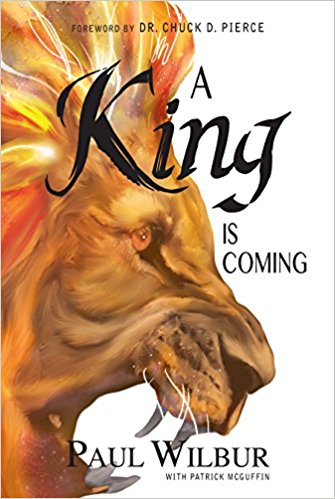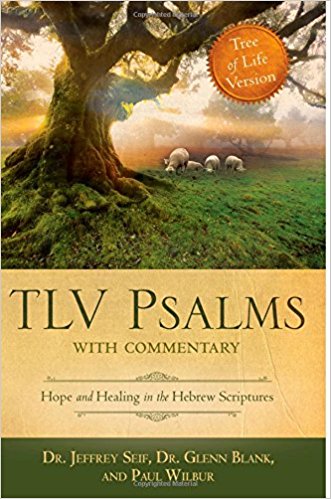 The psalms have long been the favorite of those looking to recover equilibrium in a world where so much can knock us out of kilter. Messianic scholars Seif and Blank give meaningful information to help readers get some biblical medicine for life's assorted hurts. Well-known messianic Jewish psalmist Paul Wilbur adds his unique touch of inspiration to the information. The resulting work flows right to people's hearts—where it's desperately needed.
You can also view all of Paul Wilbur's books, plus his amazing selection of worship songs at Amazon.com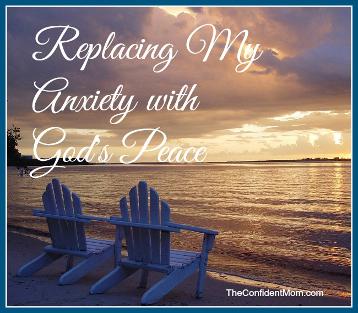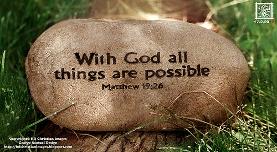 Mandate for my Fiction Books
All of my fiction books are written with the intention of keeping the readers glued to the pages because they are fast-paced and action-packed adventures. But NONE of my books contain profanity, sexual content or insolence.
Regarding the Sarah Davies series:
I believe that the characters and the situations in my books will help to develop the character in young adult readers. I want to encourage them to read, and my books offer excitement, action and adventure in today's world while upholding morals and values in a way that I hope will encourage them in their own lives.
...Ronnie Dauber, author