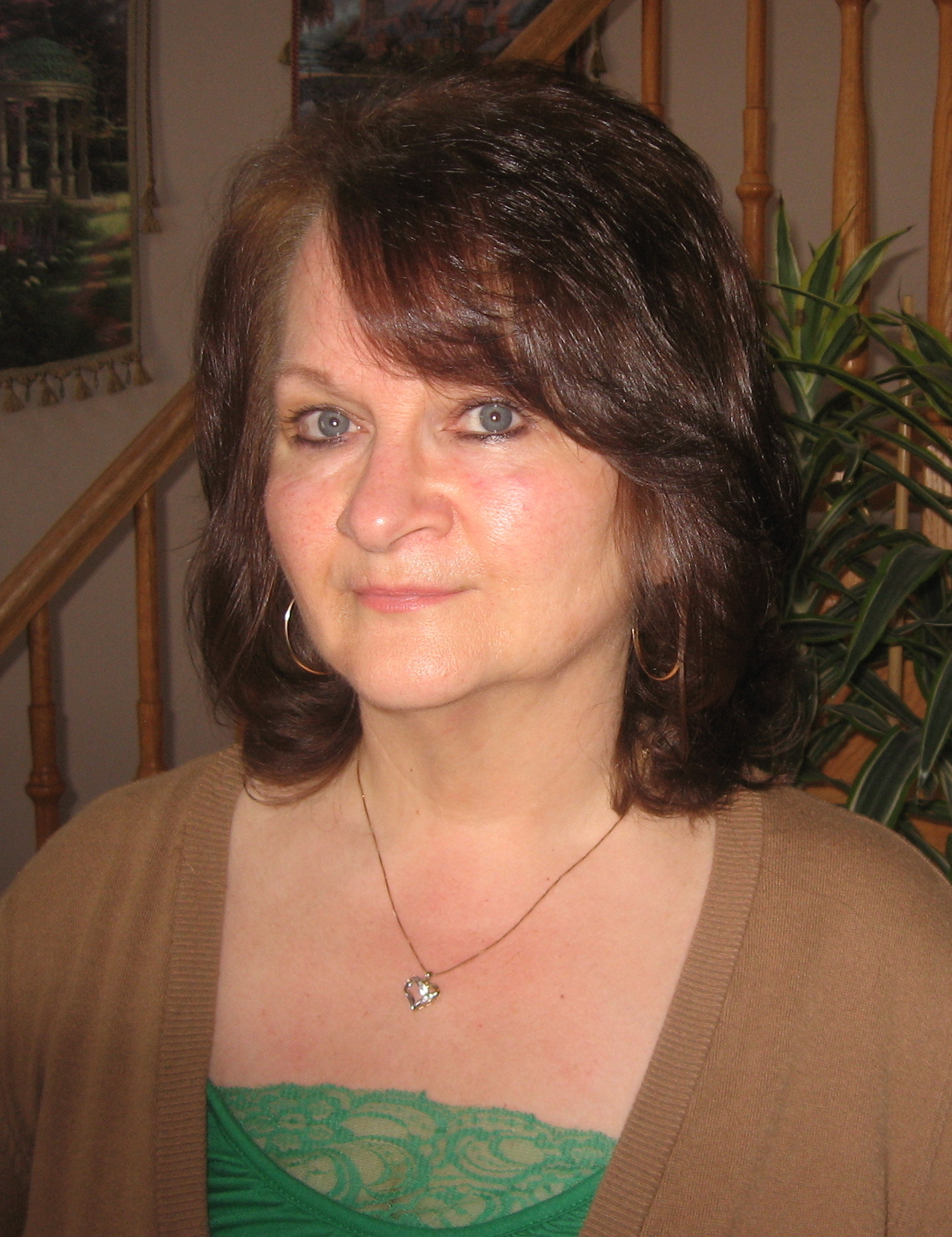 RONNIE DAUBER
prolific author of:
GOOD CLEAN FICTION
"THE SARAH DAVIES"
y/a action/adventure series
Mudslide (#1)
Firestorm (#2)
Whiteout (#3)
Raging Waters (#4)
... AND ...
adult/suspense novel
"Web Secrets"
INSPIRATIONAL BOOKS
"One Glorious Night"
..and its sequel...
"The Rising Son"
"The Boy Who Would be King"
"Let Faith Arise"
"No Compromise!"
"God's Calling, it's for You!"
"The Christmas King"
... PLUS ...
THE CROWN SERIES
Book #1
"From Cradle to King!"
Book #2
"From Slave to Hero!"
Book #3
"From Prince to Prophet"
Book #4
"From Shepherd to King"
Book #5
"From Captive to Delegate"
Book #6
"From Orphan to Queen"
...and coming this summer...
JESUS SAVES!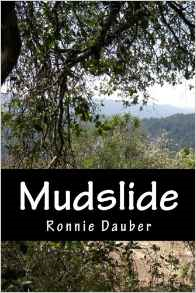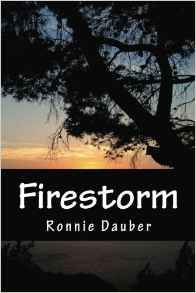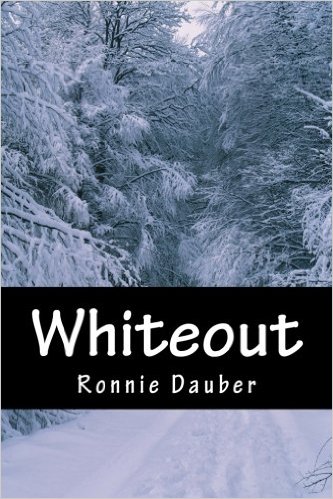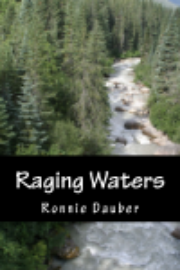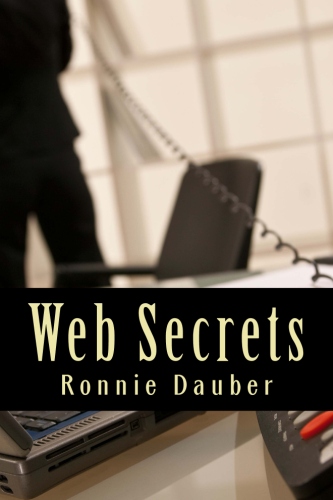 Ronnie's Inspirational Books
including:
THE CROWN SERIES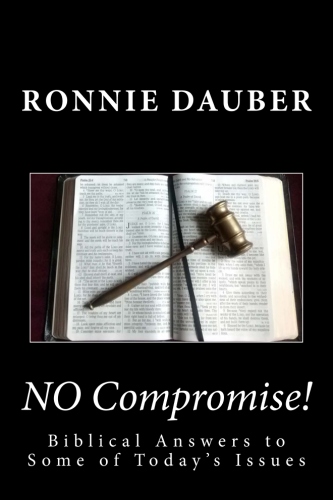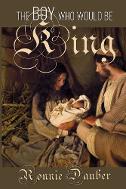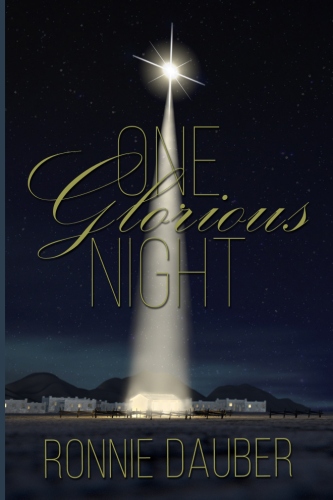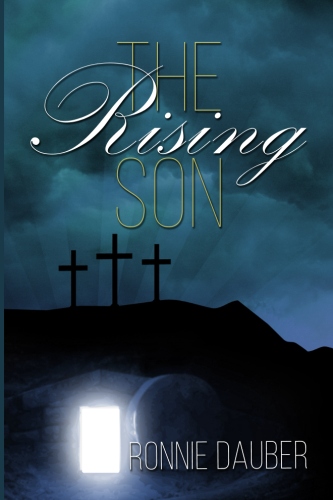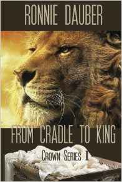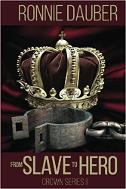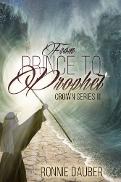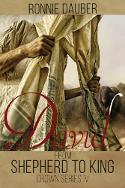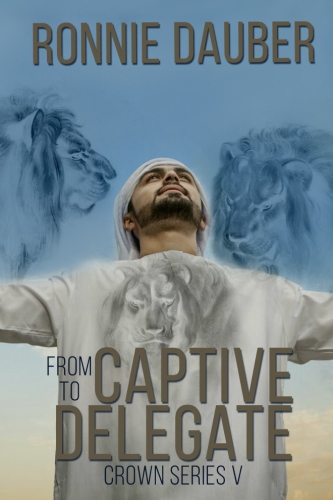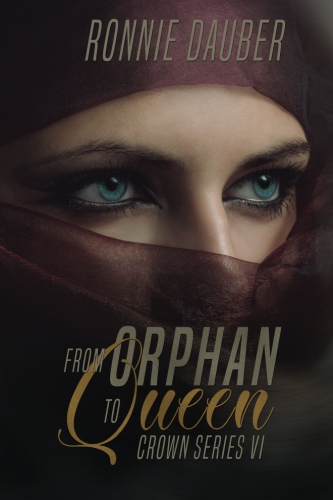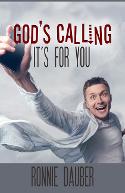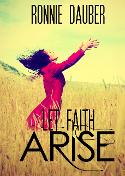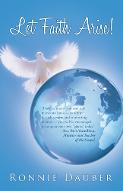 Books that Ronnie has
Edited / Co-Authored: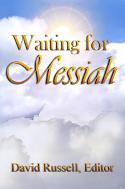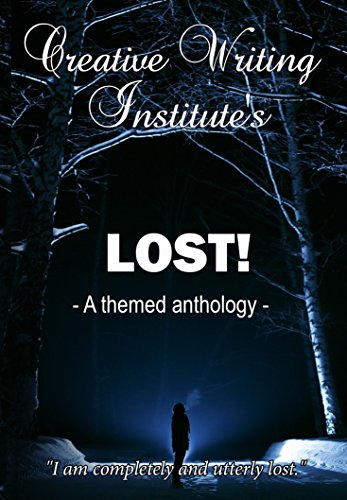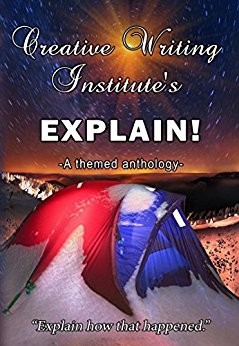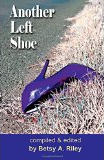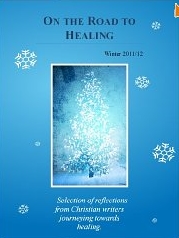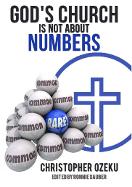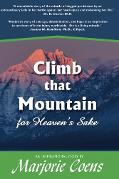 Ronnie managed a Writing Group on LinkedIn for six years and through writing competitions produced four anthologies to date.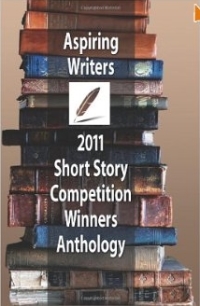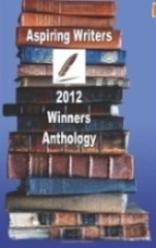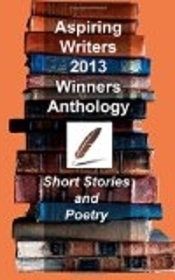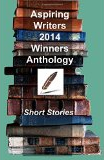 I believe that authors of fiction books for children and teens have a responsibility to write stories that are quality because the characters in these stories often help to develop their own character. And I feel that what we write can inspire them and help to mold their future. Therefore, what we write does have an effect on how they view and respect others. It is my mandate to write books that are exciting, packed with adventure, and yet still maintain an element of purity amid today's world of modern thinking.
...ronnie dauber
OTHER GREAT BOOKS TO READ!
Inspirational books by Paul Wilbur.
Please visit the website of Paul Wilbur Ministries and learn of the exciting things that God is doing through this anointed singer, author and pastor!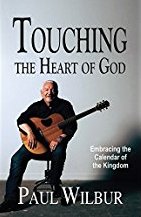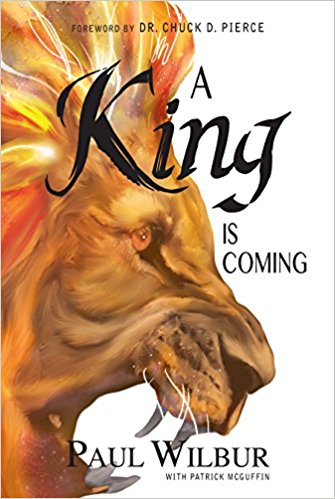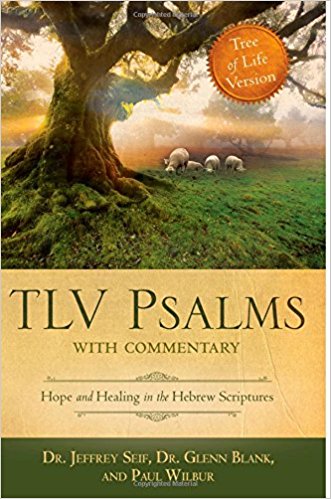 The psalms have long been the favorite of those looking to recover equilibrium in a world where so much can knock us out of kilter. Messianic scholars Seif and Blank give meaningful information to help readers get some biblical medicine for life's assorted hurts. Well-known messianic Jewish psalmist Paul Wilbur adds his unique touch of inspiration to the information. The resulting work flows right to people's hearts—where it's desperately needed.
You can also view all of Paul Wilbur's books, plus his amazing selection of worship songs at Amazon.com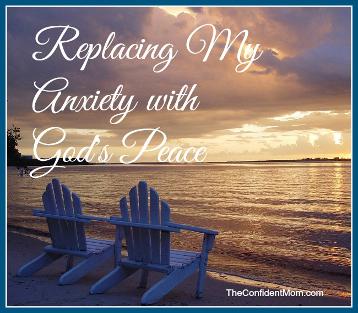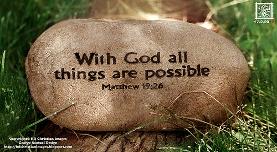 Mandate for my Fiction Books
All of my fiction books are written with the intention of keeping the readers glued to the pages because they are fast-paced and action-packed adventures. But NONE of my books contain profanity, sexual content or insolence.
Regarding the Sarah Davies series:
I believe that the characters and the situations in my books will help to develop the character in young adult readers. I want to encourage them to read, and my books offer excitement, action and adventure in today's world while upholding morals and values in a way that I hope will encourage them in their own lives.
...Ronnie Dauber, author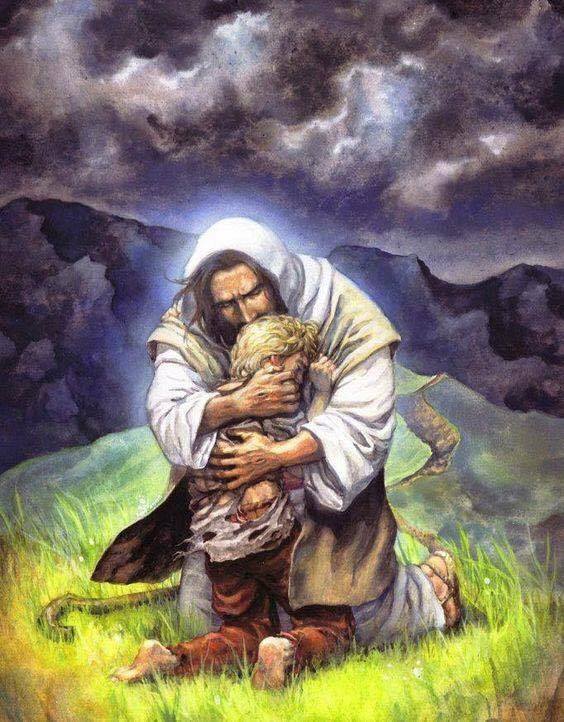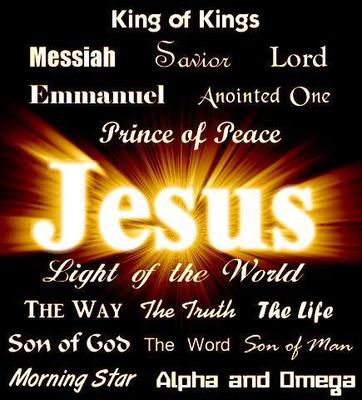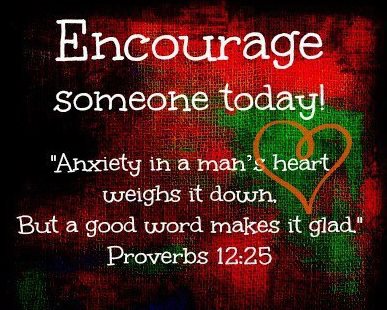 COMING SOON!
JESUS SAVES!
Many Christians live in defeat because they don't know that Jesus healed them from everything when He died on the cross for their sins. They adhere to world statistics and just assume that all the fates of the world will fall upon them, but it doesn't need to be that way. Jesus overcame all temptations and all sin at the cross. He set us free from it all, and people need to know it.
This book is filled with many of the issues that people suffer from such as depression, sickness, loneliness and grief, and it gives all the Scriptures that tell you how Jesus has already delivered you from them. I hope it will encourage you to read the Bible and learn these truths as you come to know Jesus more, because just as the title says, truly, Jesus Saves!
J
The most heroic deed ever known to mankind was when Jesus died for... ....our sins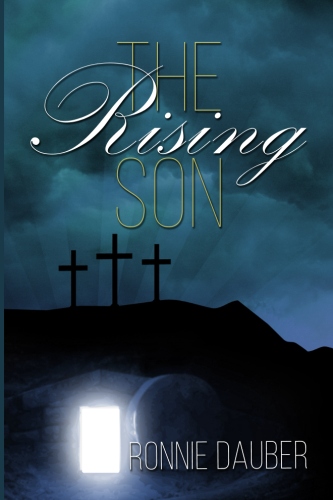 Sequel to One Glorious Night, this book is about the death and resurrection of Jesus and the impact it had on those who knew Him and witnessed this amazing and very emotional event. It's based on Scripture and written by inspiration and with the imagination of the author. This book will help you to understand who Jesus is and why He is our only salvation to God.
There has never been a time that reveals the glory that came down from Heaven as the night that Jesus was born!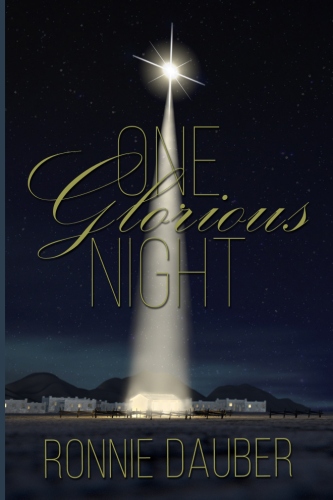 This book was written to emphasize the importance of this one glorious night—the night that Jesus our Lord and Savior was born. It's filled with individual stories of the people who participated in this miraculous event. Each story is a personal recount of that amazing night according to each one's own viewpoint as seen through the imagination of this author. And together with biblical facts, you will hopefully get a better insight into God's love for you that was fulfilled on that one glorious night.
Also available in LARGE print.
Not Just for Christmas!
An easy to read book on the life of Jesus the whole year through!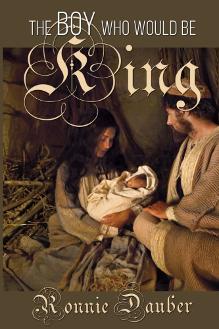 Great for children, new believers, and anyone who wants to know who Jesus is and why He came to earth. It's time to learn about the boy who will become King! Available in LARGE print for easy reading.
Available at Amazon.com
Book #6 in the Crown Series!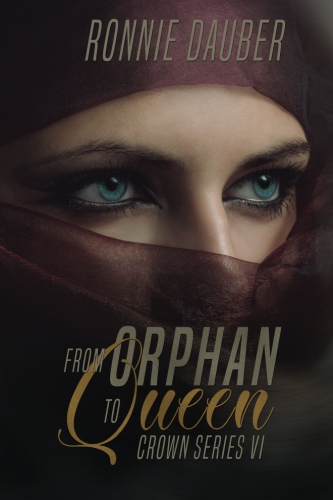 Book #6 in the Crown Series is the story of a little Jewish girl named Hadassah. When her parents died, she was adopted by her older cousin who loved her like his own daughter. They lived in captivity in the land of Persia that was ruled by a brutal and evil king. This book tells us how this innocent girl became the wife of that wicked king and queen over all the land. But more importantly, it tells how and why Hadassah, who became known as Esther, risked her own life to save the nation of Israel. Worthy to be included with the notable Bible heroes in this series, the story of Esther will give you a better understanding of God and of His love for Israel. It's filled with action, highlighted with drama and loaded with emotion as we walk with Esther through this amazing journey.
Book #5 in The Crown Series!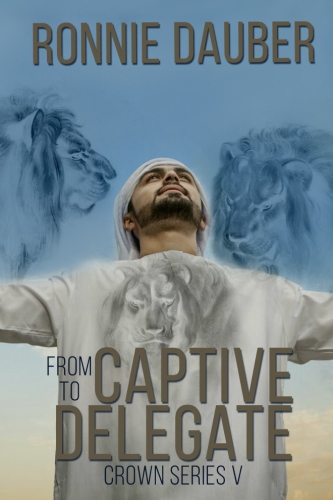 The fifth book in The Crown Series is about Daniel, his life and his dreams and how God worked through him to save the nation of Israel at a time when judgment was poured out upon them. This book is packed with surprise and adventure, and charged with emotion as we begin to understand the love that God has for His children. And like the others, this book is being read by Grandpa to his grandson who needs to learn Daniel's greatest virtue so he can overcome his own problem.
Book #4 in The Crown Series!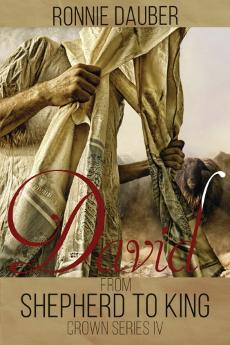 This is the fourth book in The Crown Series and is all about the life of David. Like the other books in this series, it's packed with surprise and adventure, and charged with emotion. Now we can know the life of David from the time he was a young shepherd boy right through his days as a mighty warrior and into his reign as a powerful king of Israel.
Book #3 in The Crown Series!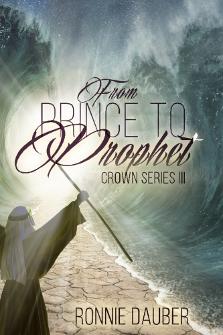 The is the third book in The Crown Series and is all about the life of Moses. It's packed with action and adventure, and excitement. Now we can experience the life of Moses from his birth to his death, and learn how he went from being the powerful Prince of Egypt, heir to Pharaoh's throne, to the prophet who would stand against Pharaoh and demand the freedom of God's people.
Book#2 in The Crown Series!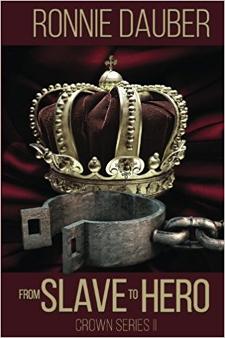 This is the second book in The Crown Series! It's packed with action and adventure and easy to read. Now you can know the full story of Joseph, the man who was born into favor, sold as a slave and then chosen to become the Governor over all of Egypt; the man who God chose to save His people!
Book#1 inThe Crown Series!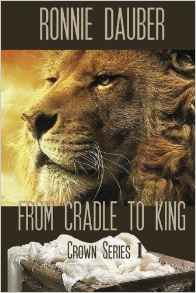 This is the first book in The Crown Series. It's the story of Jesus from His birth to His death to His return as King. It's filled with adventure and is easy to read for teens, young adults, new believers and children. It's told with simplicity by Grandpa to his grandson who asks all the questions the rest of us are afraid to ask. Learn the truth about Jesus!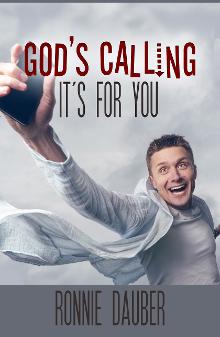 God is calling sinners to repentance, and many are hearing the call, but are falling into deception. This book tells of many of the deceptions that are keeping people away from God. Don't be fooled: all that glitters is not gold.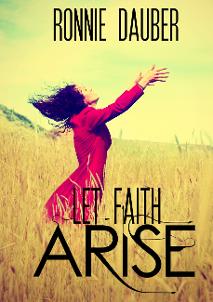 This edition encourages you to want to know God! It's been revised and improved to present a better understanding and an easier grasp of the need for faith, what it is and how to apply it to your life. It's not a formula to get rich or to live your better life now; it's the revelation of heartfelt faith to know God and be part of the blessings that He has for those who love Him.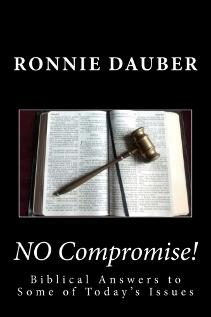 This book will hopefully answer many of the questions that plague Christians today. There are so many diverse false doctrines infiltrating the churches and being exposed on public television that it's getting very difficult to find the real gospel of Jesus. Ronnie uses scripture to bring to light God's view on the many issues that new Christians ask about Christianity today. Some of these questions include: Is the devil God's equal counterpart? What is God's view on divorce? Does God allow abortion? Is there really a Heaven and a hell? Can Christians have material wealth?
This book is based totally on Scripture and is not the opinion of the author. Her purpose is to get Christians to study the Bible for themselves so they can know God.
A Book of Encouragement
... to help you find God in a world that seeks prosperity before God!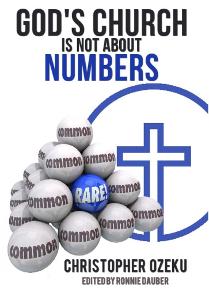 The purpose of this book is to convince
both
Christians and non-Christians all over the world that we do not go to church because it has a large congregation, or because of its hyped music or preaching. We go to know God and to worship Him in Spirit and in Truth.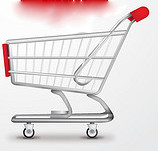 All books are available in soft cover copy and e-book formats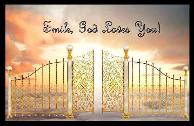 Ronnie's Blog! Join me on my Christian blog where I post weekly messages of inspiration.
And remember:
Smile, God loves you!
Awesome Book Reviews!
Mudslide
"Mudslide was the ultimate page turner book that I have ever read. You just want to see if they were going to survive everything or if any relationships would build, but most of all you want that adrenalin rush that you get from reading this book."
....Taylor Stark, high school student in Mississauga, Ontario
Firestorm
"This long awaited sequel to Ronnie Dauber's Mudslide is certainly exciting and packs a punch.....Ronnie Dauber has matured Sarah to deal with the subject of Alzheimer's.....the tension never lets up."
....Jonathan Shaw, author and book reviewer in the UK
Whiteout
"Whiteout.. another GREAT book!! Once I started reading it I couldn't put it down! I recommend this book to anyone who loves to read and likes the suspense of not knowing what's going to happen.. Thanks Ronnie for another great book, keep up the great work! Your fans are waiting for the next thriller!!"
...Stella DeRosier Caron, fan in NB, Canada
Raging Waters
"I was totally captivated from the first page to the last. Ronnie packs in the non-stop action while dealing with the real life issues of an autistic child. Another GREAT book that I recommend to anyone who wants a real adrenalin rush highlighted with emotion and touched with a spark of romance. A great book!"
...Cathy Vaughan, fan in Ontario, Canada
Web Secrets
"Sometimes a book is compelling in spite of its faults. I found Web Secrets, by Ronnie Dauber, such a book. The story is tremendous and moves well, with cliff-hangers at the end of each chapter. I had to finish the story."
....Stuart Atkin, best selling author in the UK

Let Faith Arise!
"Ronnie Dauber was staring death in the eye when she stepped away from what the doctor was telling her to do. She put her faith in God and went a different route.
With prayer and faith, she tackled the seemingly impossible task of changing her lifestyle to save her life. It was do-or-die. She did it and can testify that faith carried her through and she beat the cancer.
Let Faith Arise! is about the path she walked "in the valley in the shadow of death" and how she arose victorious because of her steadfast faith.
This book clearly defines what faith is, how to obtain it and how to maintain it to keep it alive and growing. The final chapter is her personal testimony of what happened to her, ending with, "With faith, all things are possible."
...Ruth Ann Hixson, author and book reviewer, U.S.
God's Calling...it's for You!
"Excellent! Ronnie outlines many of the deceptions that are keeping people away from God. Very well written. No opinion just scripture support. She's right that many people are called but get caught up with false teaching. I recommend this book to everyone who wants to know how subtle some of these deceptions are."
...anonymous reader from Amazon book review, Canada
From Cradle to King
"This is an excellent book for children, teens and anyone with questions about who Jesus is. It's not only a fun read because it's told by Grandpa but the information is right on with scripture. Very well written! I highly recommend this book to anyone who wants to know the truth about Jesus."
...anonymous reader from Amazon book review, U.S