There are currently no blog posts.
Ronnie Dauber, author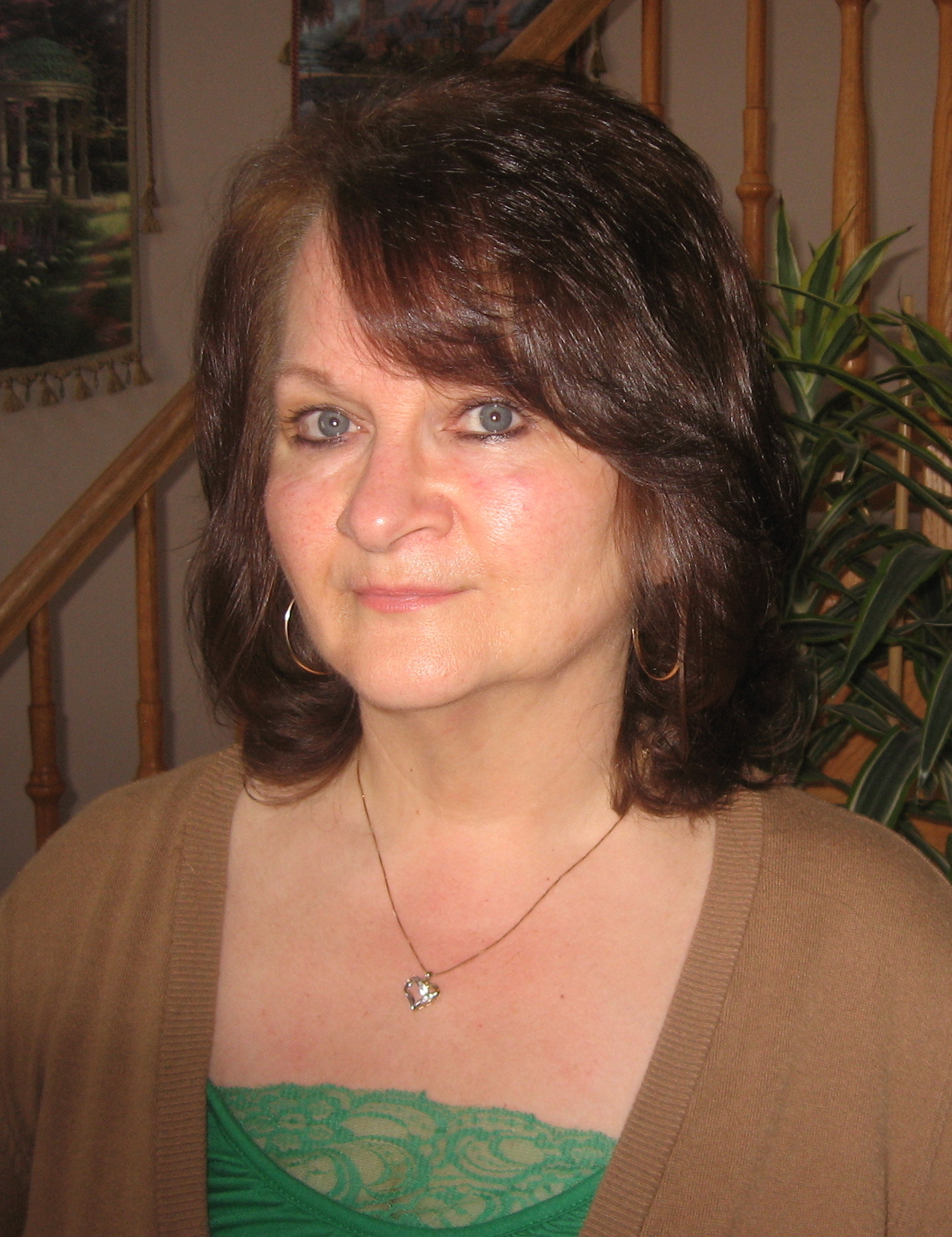 Ronnie Dauber is a Christian Canadian author whose life is devoted to writing books that will encourage people to know God. She had written several inspirational books, as well as an outdoor adventure series for young adults. Ms. Dauber is currently writing a series called The Crown Series and she has just completed her third book to the series. These books are written in storybook format and are each about people in the Bible who have helped to keep the nation of Israel alive. She hopes to have the first five books in this series written and published by the end of 2017. Ronnie also maintains a Christian blog called Smile, God Loves You! where she posts weekly messages to encourage Christians to know God. Please visit her blog at http://ronniedauber.com.